Sensual app, available for iOS and macOS devices, offers a diverse library of professionally written erotic stories enhanced by pleasing images to awaken your imagination. Explore your desires anonymously and indulge in a world of steamy fiction, designed to fulfill your deepest fantasies.
With Sensual, you are ready to enjoy the vast collection of captivating content and immerse yourself in a world of limitless pleasure. You can escape reality and treat yourself to instant gratification. So, unleash your inner desires and take a step toward a more fulfilling and exciting journey with Sensual.
What can be found in Sensual
Sensual is proud to offer an unmatched collection of original erotic stories crafted by our highly qualified authors. With new stories added on a daily basis, you'll never run out of fresh, tantalizing content.
Explore a diverse range of stories, each varying in genre, reading time, and the number of episodes. With new stories added regularly, you'll have a wide range of content to choose from, catering to your unique preferences and desires.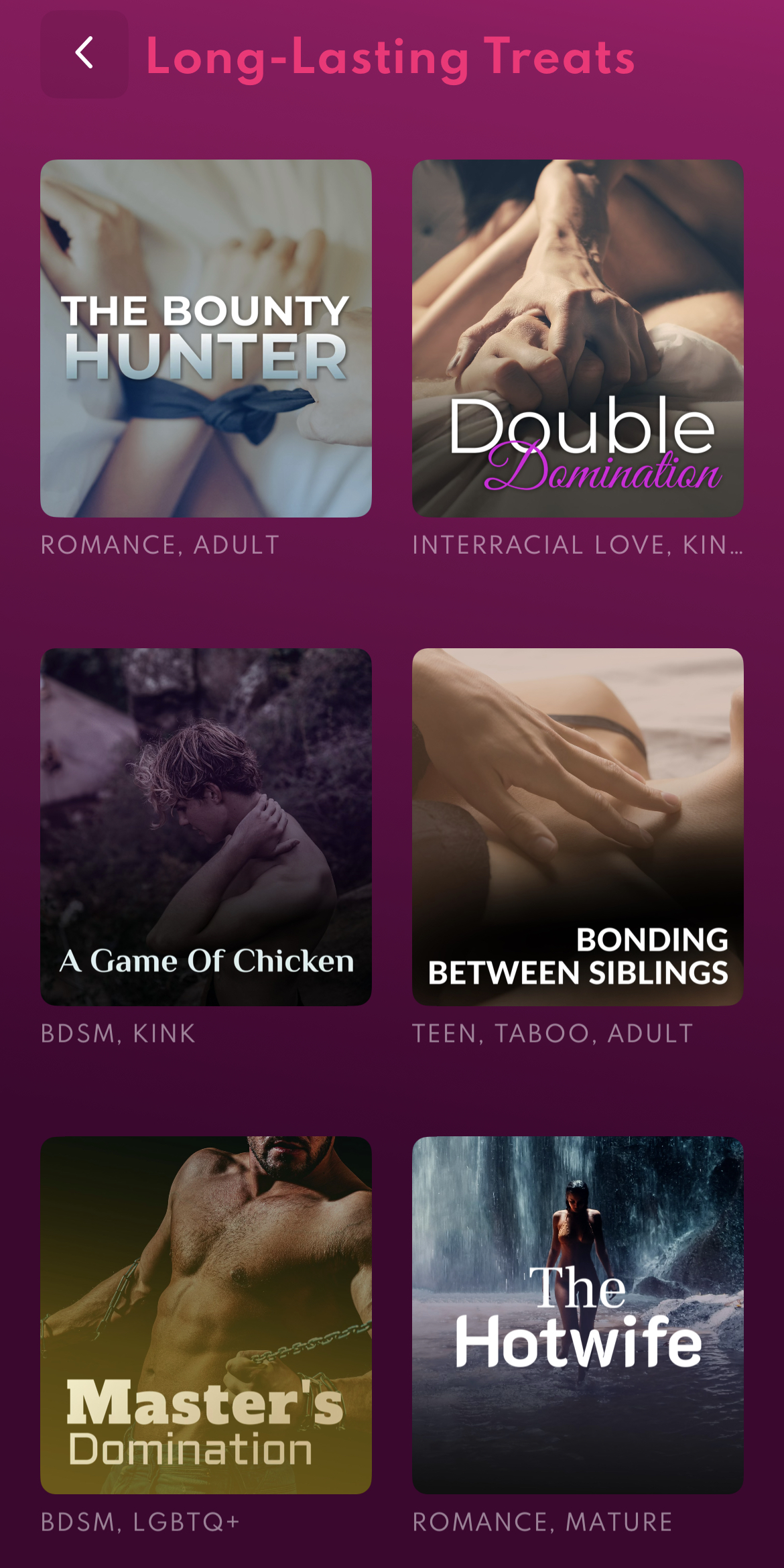 Thanks to the visual enhancements added to each story, Sensual will take your reading experience to the next level. With header and background images carefully selected to complement each tale, you can fully immerse yourself in the world of sensual fiction and bring your imagination to life. So, let Sensual transport you to a place of endless pleasure with its visually stunning stories.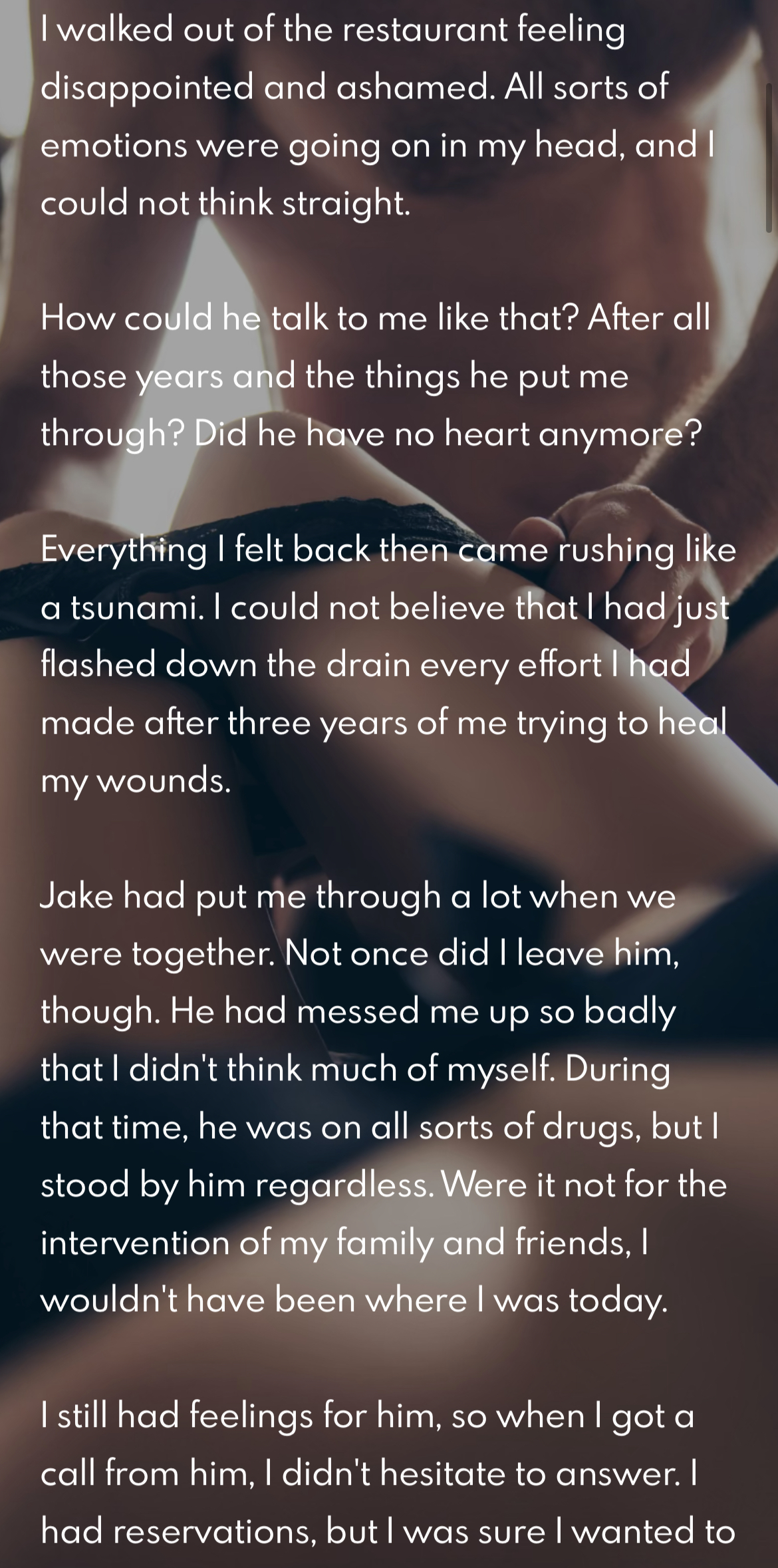 A diverse collection of stories
Sensual offers a wide genre of erotic stories catering to all tastes. With multiple categories and topics to choose from, you'll easily find something to suit your desires.
If you're unsure where to start, simply browse the main screen, where stories are organized into categories, including Brand New Episodes, A Free Gift For You, Hot Picks, Absolute Must Reads, and many more.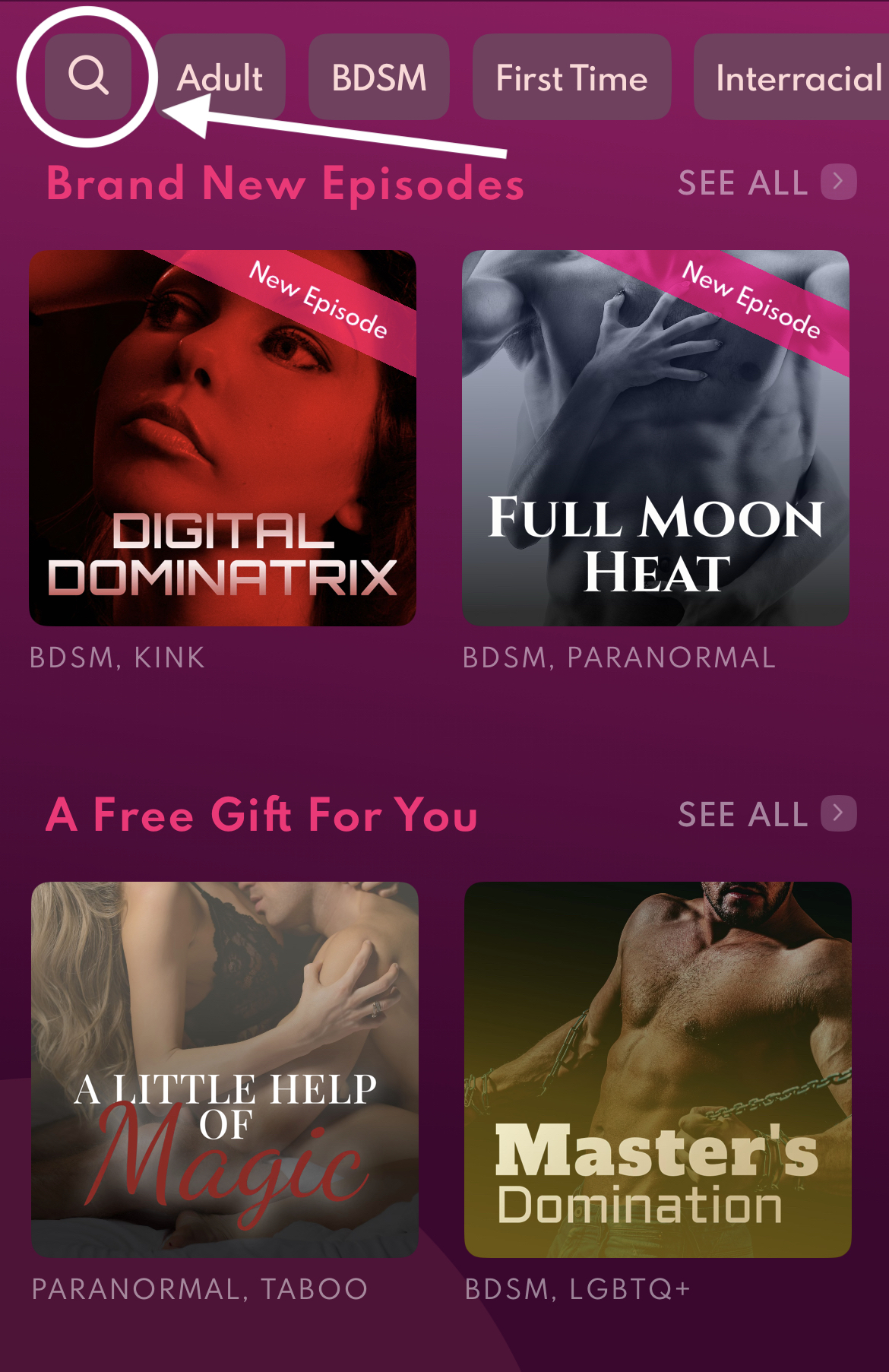 For a personalized browsing experience, Sensual allows you to search for stories by categories and tags. Simply tap on the Search icon located on the top left side of the main screen and select your preferred category or tag. You can also search for stories by title if you have a specific one in mind. With this customization feature, Sensual ensures that you'll always find the exact story you're looking for.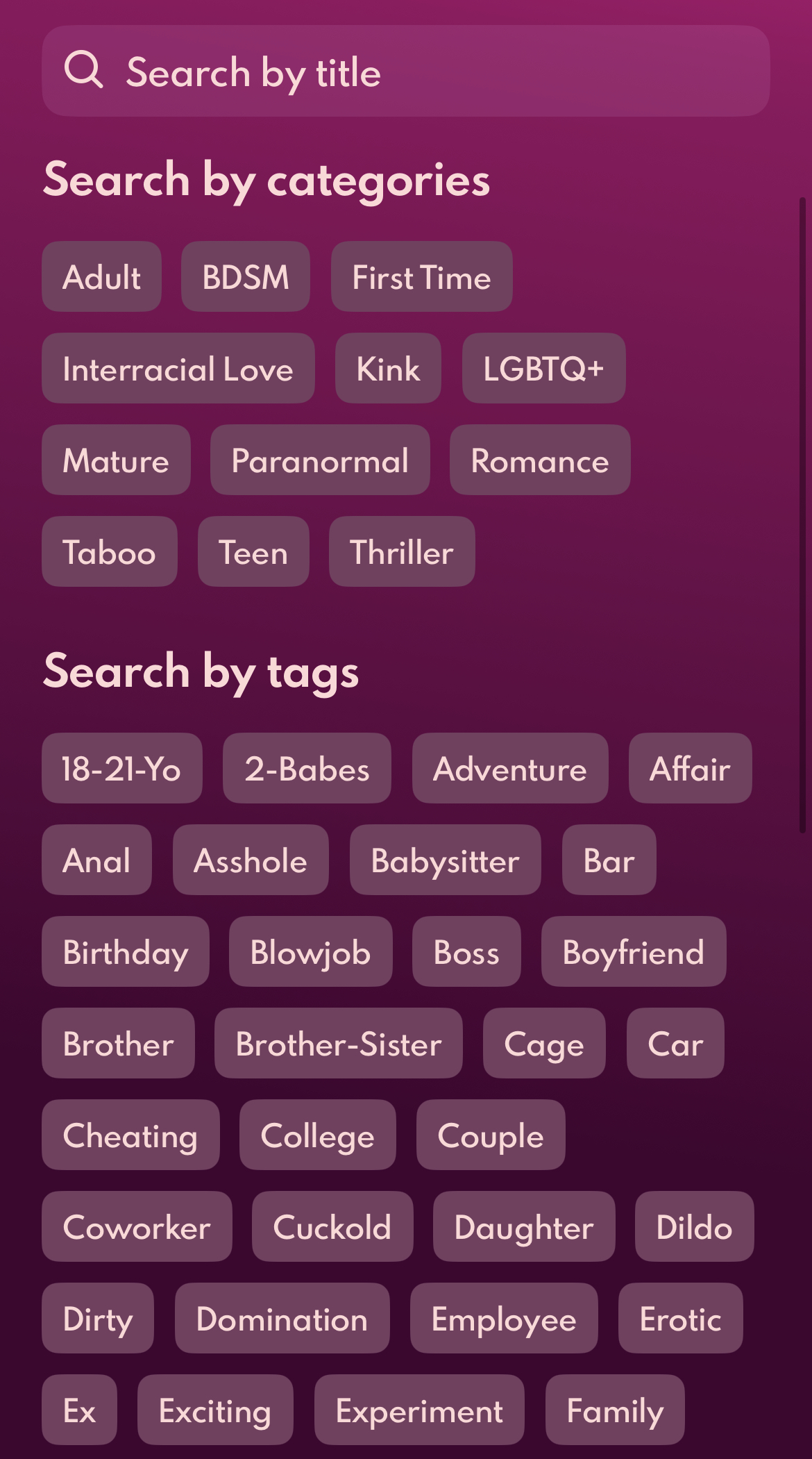 Easily choose your next sensual read with a brief summary, relevant theme and category tags provided for each story, which gives you a glimpse into the main events. It couldn't be easier for you to find the perfect story to satisfy your desire.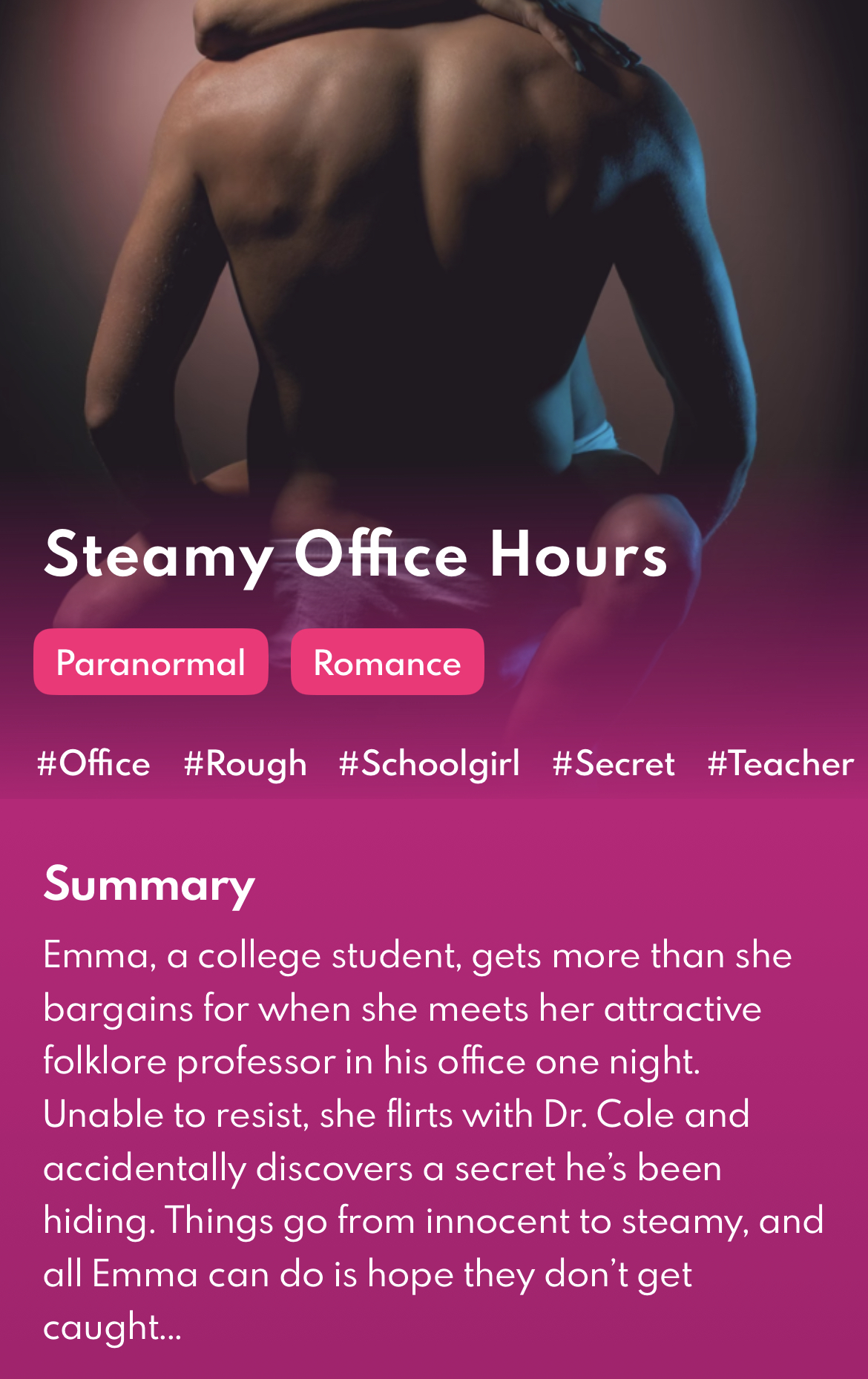 To improve your reading experience, Sensual gives you easy access to the reading time of the stories and episodes.
With each story summary, you will find the reading time for single-episode stories and the total reading time for multi-episode stories. When you start reading a particular episode, the reading time is displayed at the top of the screen.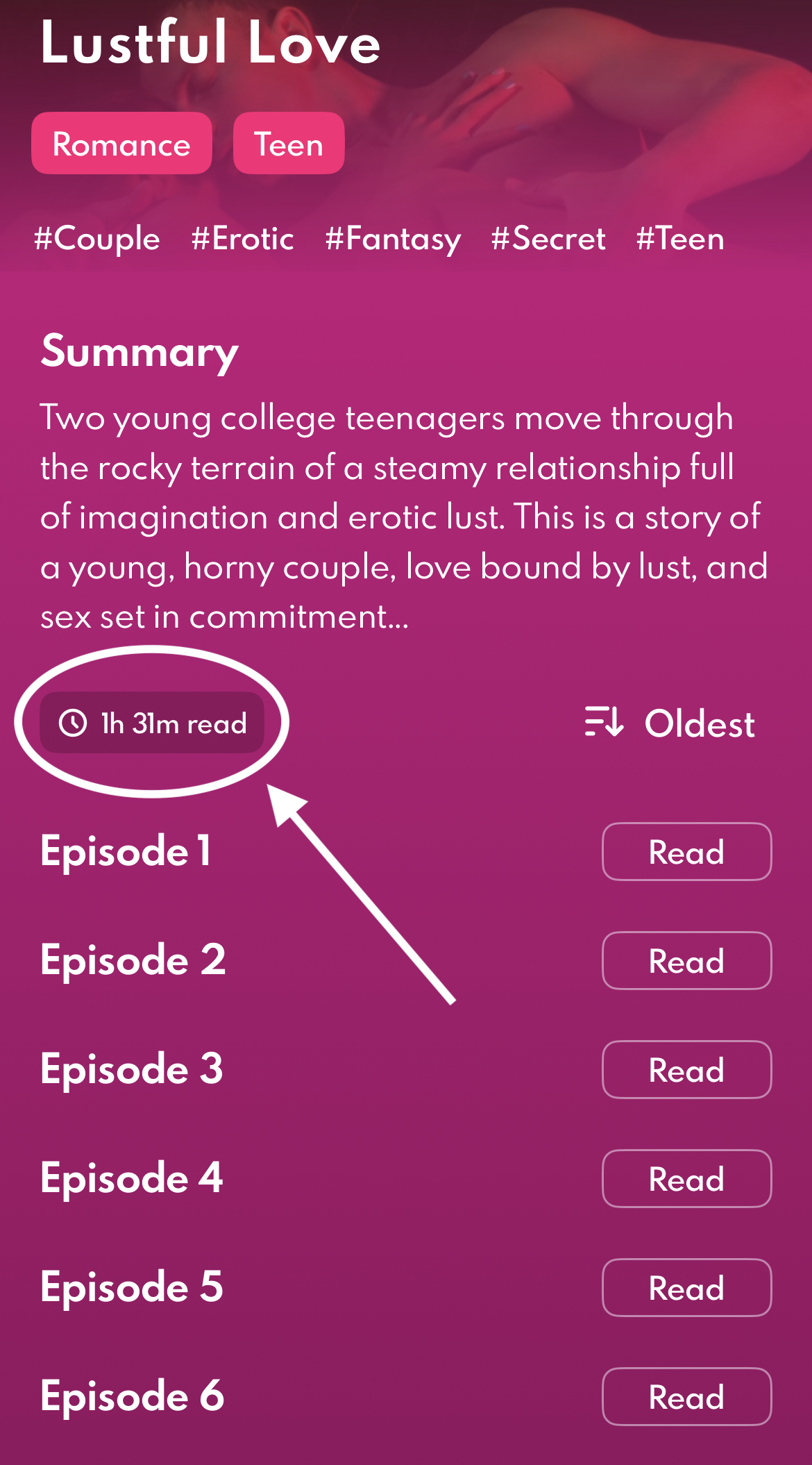 Special features
For an even more user-friendly experience, Sensual will serve you with the following features and functions:
With My Library, you can manage your stories as you wish. To access My Library, tap on the bottom Person icon on the main navigation bar.
Features and functions of My Library:
1. Continue reading - each time you start reading a new story, it will appear in this section, so you can speedily access the story the next time you come back to the app and continue reading where you stopped.

If you want to remove the story from the Continue reading, open My Library and Continue reading tab. Then, use the Swipe Left gesture on the selected story, and tap on the Hide.
2. Favorites - if you find a story that you would like to save for later, tap on the top right Heart icon in the story overview, and it will be automatically saved into the My Library - section Favorites.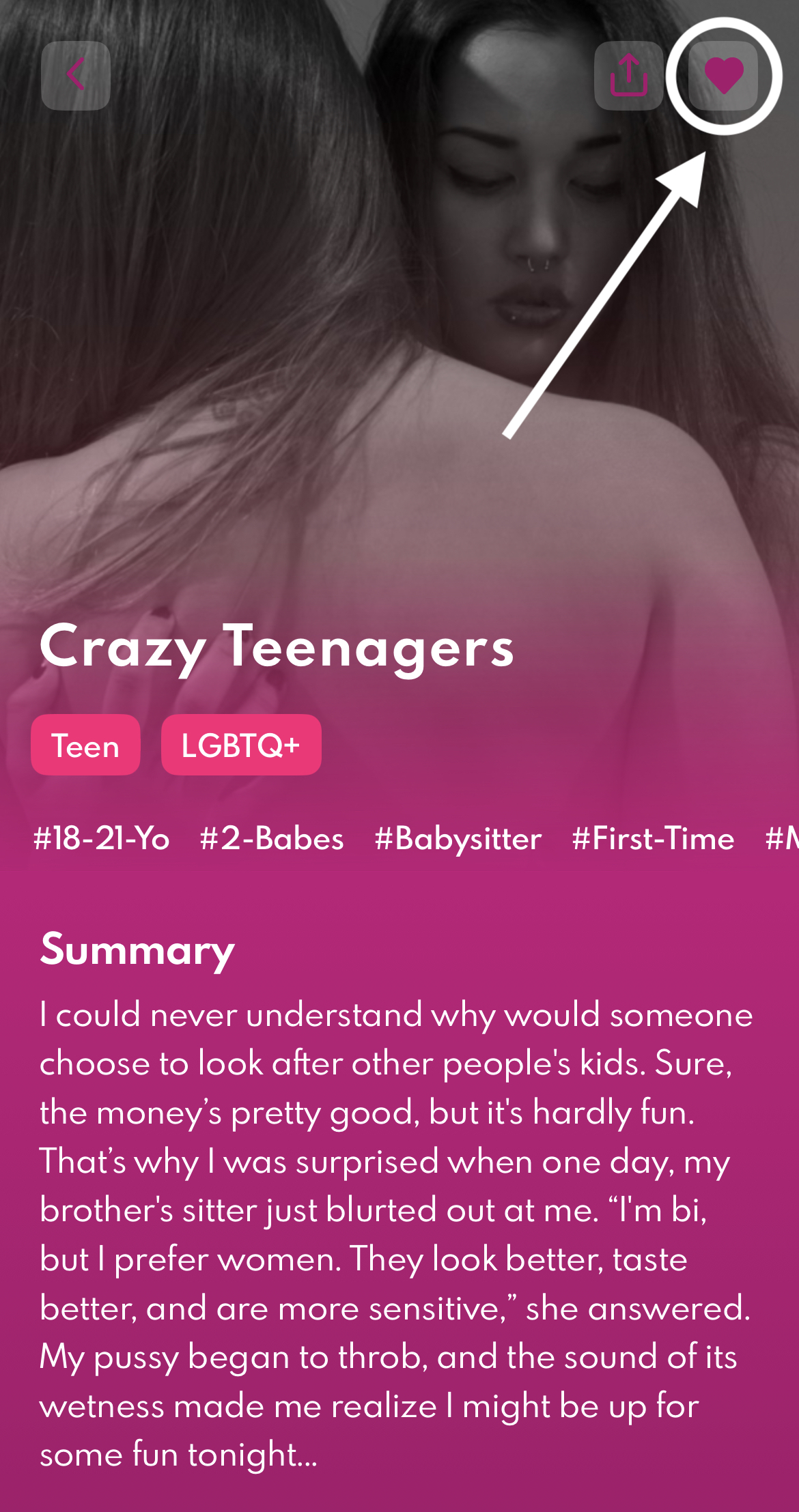 If you want to remove the story from Favorites, tap on the selected story and tap on the top right Hear icon again. Alternatively, open Favorites in My Library, use the Swipe Left gesture on the chosen story, and tap on the Unfavorite.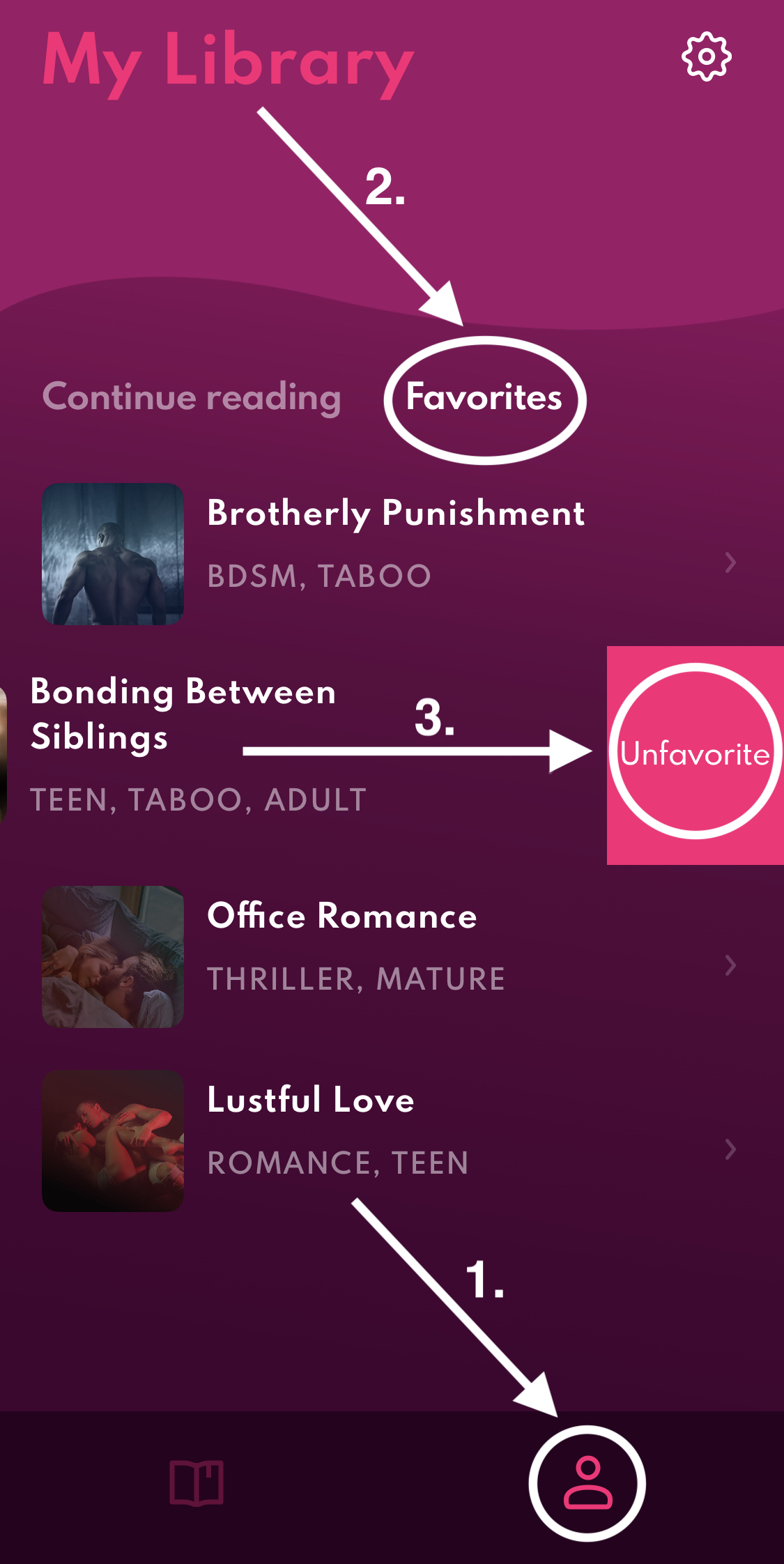 Customizing the background of the story
Sensual enables you to play around with the story's background and set it up to your preferences.
To change the story's background, tap on the selected story and start reading. Then, tap on the Text icon in the top menu, and select from the following options on the bottom: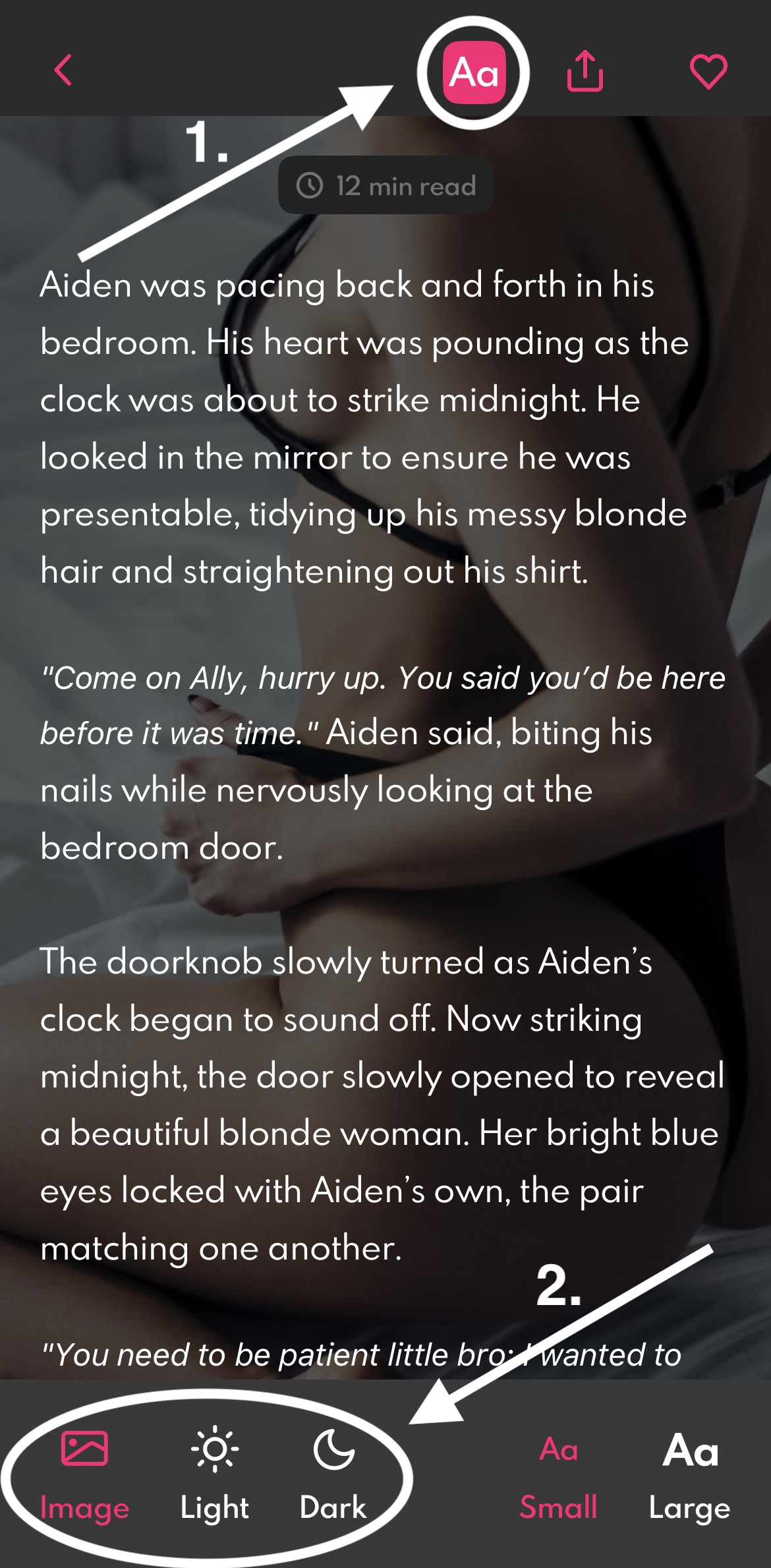 Adjusting the text size of the story
To improve the readability, you can increase or reduce the text size.
To adjust the text size, tap on the selected story and start reading. Then, tap on the Text icon in the top menu, and select from the following options on the bottom:
If you want to make sure only you will have access to the Sensual, the optional Screen Lock feature will serve your needs.
To set up a Screen Lock, tap on the bottom Person icon on the main navigation bar and tap on the top right Settings icon. Look for Screen Lock and turn the switcher on.
To remove the Screen Lock, repeat the same steps and turn off the switcher.

Whether you're in the mood for a steamy romance or a tantalizing adventure, Sensual is the perfect app to satisfy all your desires.
Reading erotic stories isn't only entertaining, but it has many positive impacts on your overall quality of life. It helps to improve sexual satisfaction, explore new fantasies, increase body confidence, and reduce stress and anxiety.
So why wait? Download Sensual today! Please your body and mind, and enjoy life!
If you didn't find the information you are looking for or an answer to a question you have, do not hesitate to contact us right now. We will be pleased to assist you with any request.
Best,
App Toro team