You can find the Contact Customer Support section in the settings of the Spam Call Blocker app. Simply fill in your email address and type the text. Try to include as many details as possible, do not hesitate to attach a screenshot as well. This will increase the chance of sorting out your request on the first try.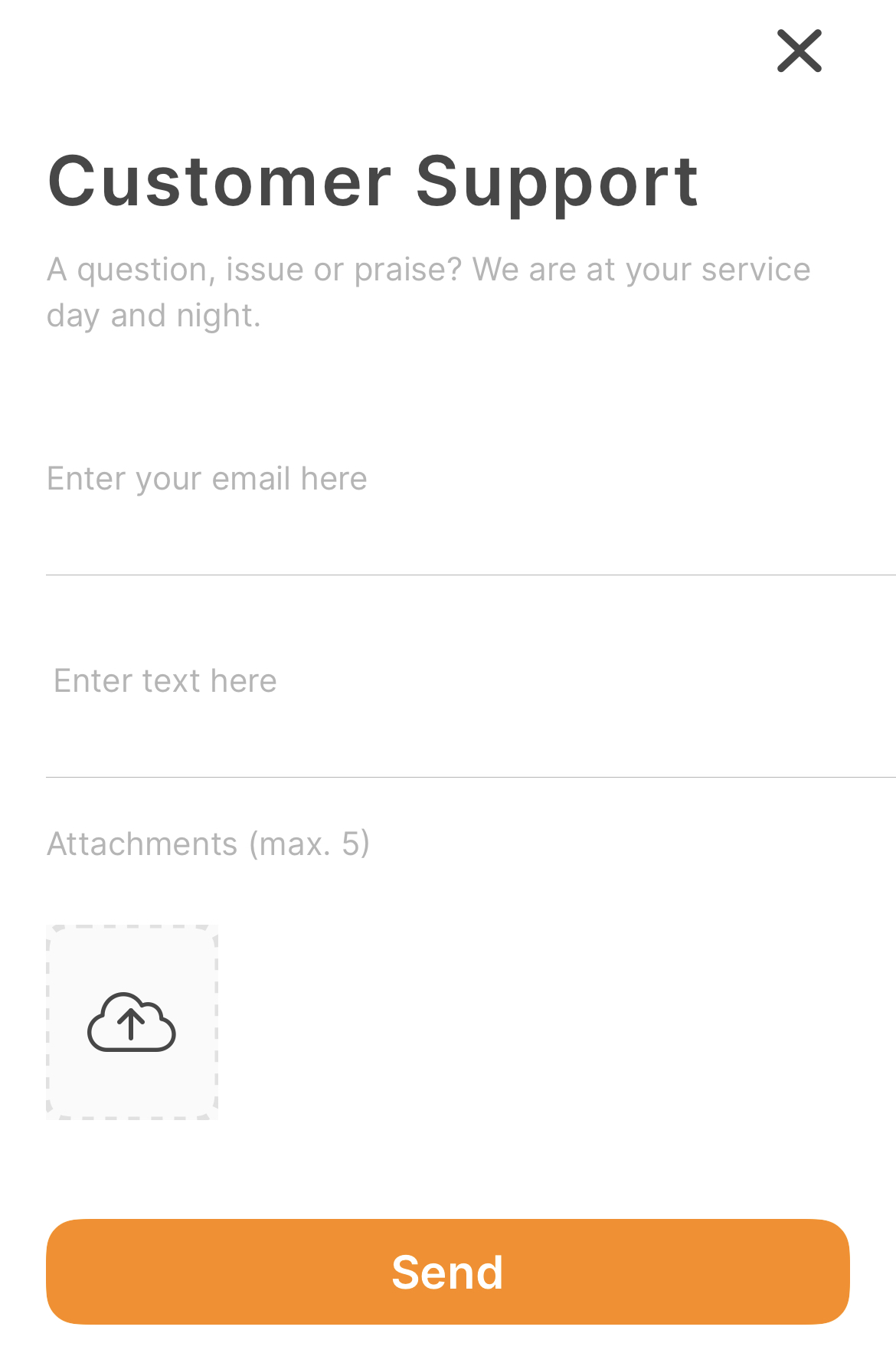 Did you get stuck somewhere? Isn't anything clear to you? Did you come across some technical issue? Do you need help with navigation in the app? Don't be afraid to message us with any request, big or small. We are here for your assistance!
Don't delay it, and drop us a message right now!
Best,
App Toro Team